The estate and the story.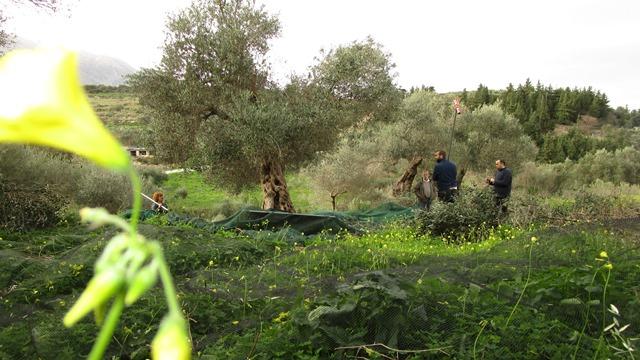 Patima is a small village nearby Kournas, one of the biggest in the prefecture of Apokoronas, west and northern Crete, between Rethimno and Chania town. Alexakisfamily were farmers and vetricians for generations. Pelagias started as a small restaurant for cooking and offering meals for the visitors of the island with fresh ingredients and traditional recipes.
The historical site of Patima village has ruins of post Minoan era. The place is surrounded by olive trees, cypress, vineyards and carob trees. Olive trees has a significant role in the economy of the area since many centuries as we meet trees really old. Theese trees produce olives with a very pleasant aftertaste and aroma.
Today you can buy olive oil from many places and especially in our store beside restaurant and from eshop. MamaPelagia shop and eshop offers good deals for shipping all around EU countries with a flat rate. Perfect for a combination from the selection of balsamic vinegars, distilled organic drinks, wild herbs, thyme honey, wine and carob products as well. But not only Cretan cheese is also offered for shipping with express delivery within 2 days. Walnuts, almods, olives, and other products are also an excellent choice for your basket.