We are here for you in 2021 as well. The Alexaki family and the entire Pelagia's Yard team look forward to seeing you all! Enjoy Mama's Pelagia's cooking and the Cretan hospitality.
The yard of Pelagias is a pleasant place. Here you have the opportunity to enjoy authentic flavors from authentic people. Our kitchen, our mother, hosts goods and goodies from Cretan nature. Mr. George cultivates rye, feeds the animals and collects herbs. In the kitchen, our kitchens have based on family and local tradition and of course. Every food-creation comes from the materials we have always had in our agricultural production. Enjoy green salads with wild artichokes, fresh cheeses and baked lamb in the spring. Fried zucchini, baked aubergines, cucumber-tomato salads, local feta cheese and free-range piglet on the grill in summer. Cherry tomatoes, Kefalotyri saganaki, Chicken mummies and many more such as rabbit lemonade, pork wine, snails, zucchini, red meatballs. Inexhaustible creations accompanied by fine wines or a unique rosé of private production, where we serve a cool, strong and fruity bouque aroma from the family vineyards in Kastello, Apokoronas. Iraq of course avoids production and table, as well as fresh watermelons, melons, and even bed grapes. . Sweet creations always remain a surprise together with mespoon spoon sweets.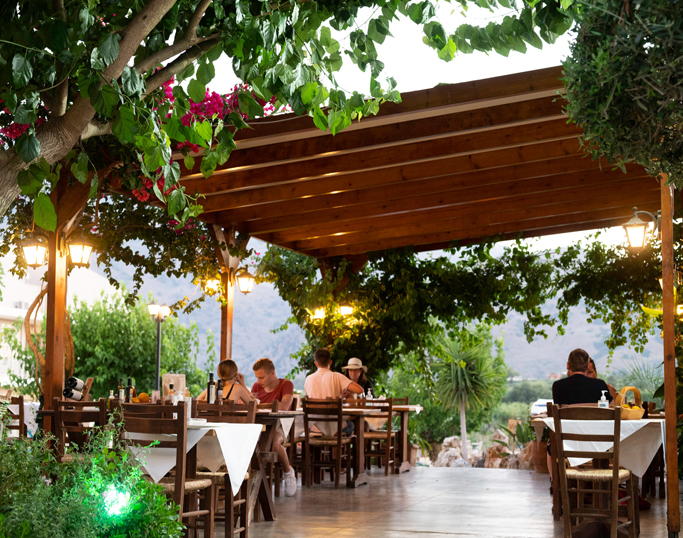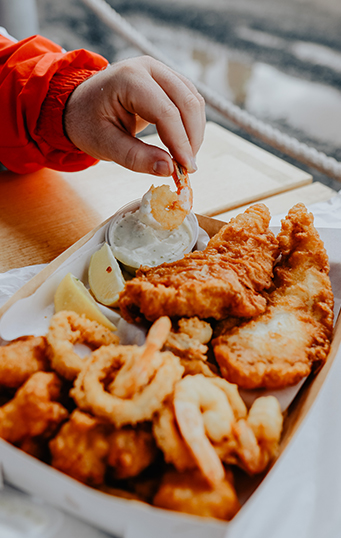 "Taverna Pelagias Yard" is a nice place to taste some of the traditional delicacies of our cretan nature!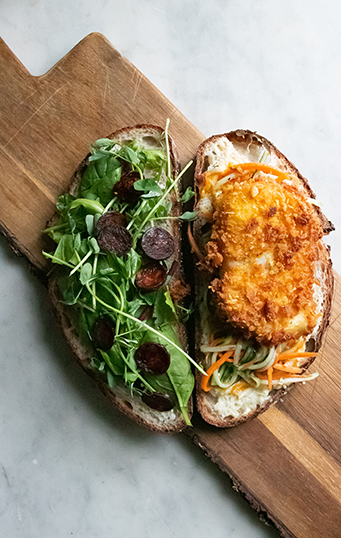 Do you already know our Mama Pelagia online shop, where we offer homemade Cretan specialties that we ship across the EU ?
And at absolutely fair prices!.